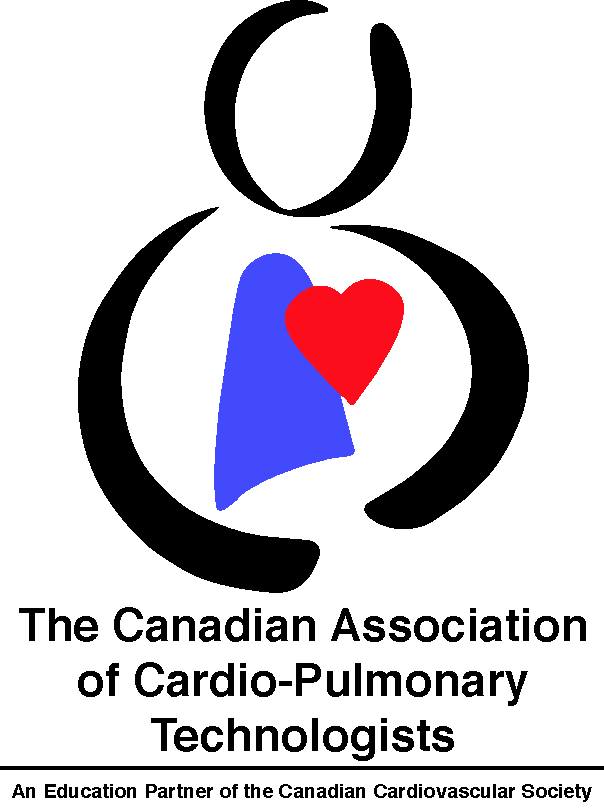 ASSOCIATE MEMBERSHIP BENEFITS
The Canadian Association of Cardio-Pulmonary Technologists (CACPT) is a nationwide non-profit organization whose membership is composed of Technologists employed in Heart Catheterization and/or Pulmonary Function Laboratories. The CACPT was established in 1972 and has evolved to reflect our commitment to quality standards of diagnostic testing as well as patient care and safety. The Registered Technologist, therefore, has extensive knowledge of instrumentation and scientific techniques and maintains high standards of patient care. The Associate Member forms an integral part of the technologist role in the selection of diagnostic equipment as well as in laboratory Quality Assurance and equipment maintenance.
There are a number of benefits for Associate Members in the CACPT:
• The CACPT is a nationwide organization. Associate Members thus have opportunities to network with a varied group of technologists who work in Cath labs and Pulmonary Function Labs from British Columbia to Newfoundland.
• The CACPT is affiliated with the Canadian Cardiovascular Society (CCS) and the Canadian Thoracic Society (CTS). The CACPT's annual conference is held in conjunction with the CCS each October. This provides an opportunity for the technologists to network with others in the field and with the Associate Members, who are entitled to have exhibits.
• The Associate Members receive the CACPT newsletter which is published two times per year. The Associate Members are listed in each issue and are entitled to advertise or submit articles for printing in the Newsletter free of charge.
• The CACPT Web Site (www.cacpt.ca) provides links to the websites of the Associate Members.
The CACPT endeavors to continue to meet the many challenges that will arise. Together, with our Associate Members, the CACPT can offer an invaluable service to the medical community and to patients in need of care.
The application will be reviewed by the CACPT Membership Chair. For Associate Membership inquiries please contact membership@cacpt.ca.