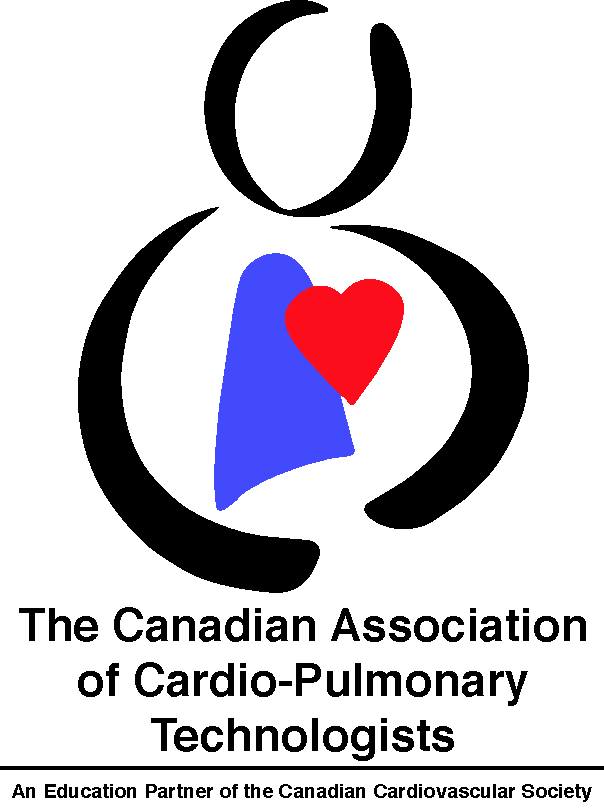 To have a job posted to the CACPT website you will need the following information:
Job description
The application deadline
The type of position (full time/part time etc)
The location of the position.
There is a one-time payment of $75 and the job posting will be left on the website until it is filled.
Please submit the job posting information via the button below.


1. Clinician – Pulmonary Function 
Sleep Medix – Grande Praire AB / Lloydminster AB
Application Deadline: April 30, 2021 
Full-time 
Contact: Paul Vaillancourt
Email for Applicant to Respond – paul.v@sleepmedix.com