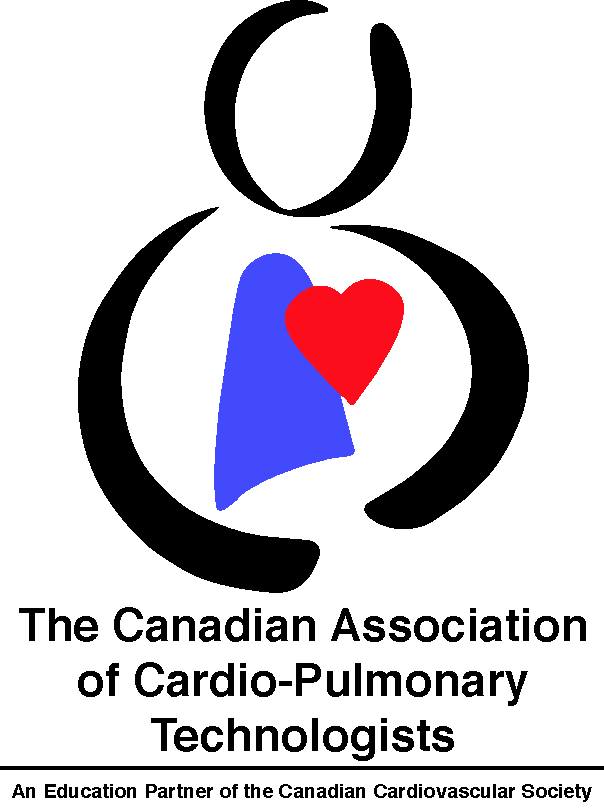 Regulated Health Professions Acts (RHPA)
and Delegation of Controlled Acts
The CACPT Board of Directors is often asked to explain how registered members in Ontario who are not RRT´s or RN´s can work in Pulmonary Function Laboratories despite the Regulated Health Professions Act. This Act allows regulated professionals such as respiratory therapists, nurses, and physicians to delegate controlled acts that are part of their scope of practice to unregulated professionals. Physicians have the widest range of scope of practice thus can delegate a greater number of controlled acts.
Within this document you will find:
· A list of the controlled acts that apply to PF labs
· The procedures for delegation of controlled acts
· A sample of a Quality Assurance Program
The information presented here is not intended to be comprehensive. It is a general guide with specific references for more detailed information. If you require more information, please do not hesitate to contact any of the CACPT Board of Directors.
Controlled Acts that are part of the Pulmonary Function Technologist´s scope of practice:
ACT 27(2) 2: Performing a procedure below the dermis.
i. Punctures: Arterial, Venipuncture, Capillary
ACT 27(2) 5: Administering a substance by injection or inhalation.
i. Non–specific Bronchial Provocation Inhalation Challenge
ii. Allergen Challenge Testing
iii. Administration of a bronchodilator medication by metered dose inhaler, rotocap, turbuhaler or nebulized aerosols
iv. Carbon Monoxide Diffusion
v. Lung Volumes by Nitrogen Washout or Helium Dilution
vi. CO2 Response
vii. Hypoxic Response
viii. Topical anesthetic e.g. Xylocaine (Lidocaine HCL) Endotracheal
ix. Nitric Oxide Challenge
x. Valium/Diazomil premedications and other routine drugs administered through IV
ACT 27(2) 6: Putting an instrument, hand or finger beyond the larynx.
i. Esophageal balloon insertion, for lung compliance measurements, alone or in combination with gastric balloon insertion, for diaphragmatic pressure (Pdi) measurements.
ACT 27(2) 13: Allergy challenge testing of a kind in which a positive result of the test is a significant allergic response
i. Allergy skin testing
Delegation of Acts:
"The RHPA permits a regulated health professional whose profession has been authorized to perform a controlled act to delegate the performance of that act to someone else. The delegation can be a regulated health professional whose profession is not authorized to perform the controlled act, or to an unregulated person".
This information can be found in "Adjusting the Balance: A review of the RHPA". The document can be found at www.hprac.org Reports, Review of RHPA, Review Report– Adjusting the balance, Chapter 4– Scope of Practice, Section 1– System of controlled acts, page 18, paragraph 2.
How to delegate the Acts
Both the College of Physicians and Surgeons of Ontario and the College of Respiratory Therapists of Ontario have policies in place to delegate controlled acts to an unregulated individual. For specific details please see the websites listed below.
For Medical Director: www.cpso.on.ca, policies, delegation of controlled act For Registered Respiratory Therapists: www.crto.ca legislation and policies, standards and guidelines, delegation of controlled acts, page 5 – What procedures can I delegate, subsection – to whom can I delegate.
An important aspect of delegation is that the individual to whom the act is being delegated has the appropriate knowledge, skill, and judgment to perform the delegated act. Registered Active CACPT members as a group have been deemed by the College of Physicians and Surgeons of Ontario to be such individuals. As such, CACPT members are also qualified to work in Independent Health Facilities (IHF) and to assess oxygen needs as described by the Home Oxygen Program as long as the controlled acts in question are delegated as defined above.
For IHF qualifications: www.cpso.on.ca publications, Pulmonary Function Studies, qualifications on page 10. For Home Oxygen Program: www.health.gov.on.ca Search "HOP, Administrative Manual." Page 10 Section 2.2.11 and page 16 Section 2.6.6.
Quality Assurance Program
Another important aspect of delegation is the ongoing assessment of the unregulated health professional´s knowledge and skill. It is the responsibility of the delegating body (i.e. Medical Advisor) to customize a Quality Assurance Program that meets their needs.
A Quality Assurance Program should be documented, and contain some of the following elements:
· Proof or Registered Active status with the CACPT (membership dues paid annually)
· A minimum number of hours per year of documented relevant continuing education
· Annual recertification of BCLS
· Annual Peer Review of selected test procedures to verify and ensure competency.
· Annual performance appraisals