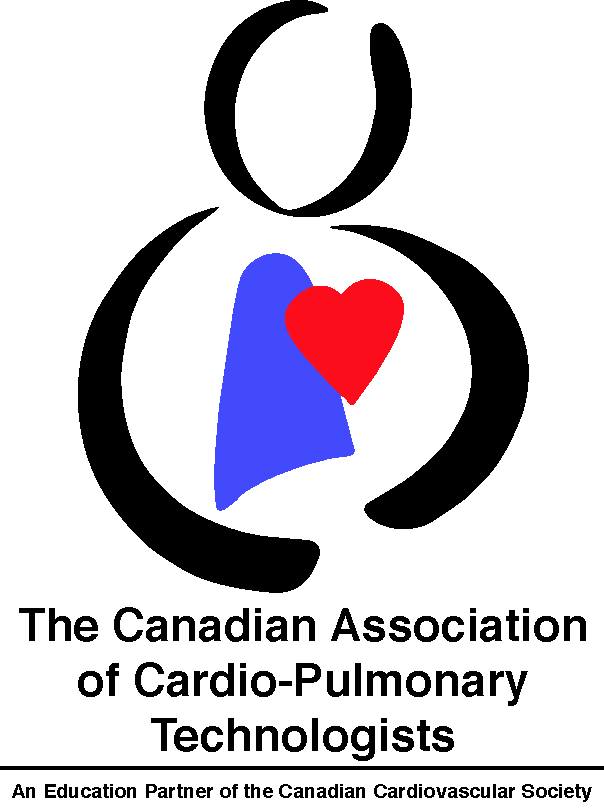 Cardiovascular Technology
A Cardiovascular Technology post-diploma program is offered at the British Columbia Institute of Technology (BCIT). It is designed to meet a national need for technologists in the cardiovascular discipline. These technologists are skilled allied health professionals who work in the demanding environment of the cardiac centers. The program is offered as a distance learning program. If you are interested in this program, visit BCIT's Web site to obtain more details.
The CACPT will waiver the 1800 hrs in the Cath Lab for individuals who complete the BCIT Cardiovascular Technology Program, HOWEVER, these individuals must still meet the Education Criteria as set by the CACPT for student/registry eligible membership.
It is not necessary to complete the BCIT program to write the CACPT National Exam if an individual has met the Education Criteria and has worked in the Cath lab for 1800 hours.
Of importance, the BCIT program can be taken individually and of great benefit when preparing to challenge the CACPT National Exam.
Pulmonary Technology
At this present time, there is no formal school of training for Pulmonary Technology. There are some courses and seminars available:
1) MGC Diagnostics: http://mgcdiagnostics.com/events/cardiorespiratory-diagnostics-seminar
2) The Michener Institute offers a customized hand´s on course tailored to the needs of your lab and your staff. This workshop is scheduled at your facility at a time that suits your schedule. It will provide you with the assurance that the testing methods in your lab meet the current standards and can be used for professional development at an independent health facility. The faculty assigned to this course will work with you to develop an agenda that best meets your needs. For more information visit Michener´s website http://michener.ca/ce_course/pulmonary-function-testing or contact them at ce@michener.ca
Please note that the above courses DO NOT replace the post-secondary education requirements for membership with the CACPT.