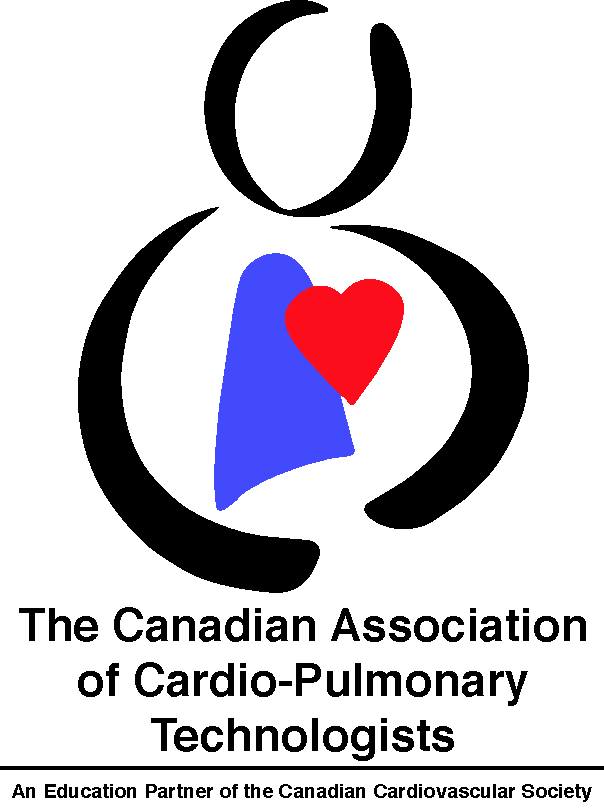 Spirometry Example Requirements
Spirometry Examples Requirement:
All Spirometry Examples must be performed by the applicant under the supervision of the qualified preceptor.
Seven

 (7) Spirometry Examples with supporting data must consist of a combination of two (2) normal, three (3) obstructive, with at least 1 post bronchodilator Spirometry and  two (2) restrictive cases from the span of previous six (6) months at the time of application.
For privacy reasons, all patient identifiers such as Name and any medical number must be removed or blacked-out. Height, Weight, BMI, Gender, Ethnicity, and Age or Date of Birth must be available. 
Date of Test, Tech ID, Reference Values used and last calibration date must be provided. 
Each Spirometry Example must be accompanied with all the raw data and spirometric tracings.

 

The following test parameters must be provided for 3 trials for pre and post bronchodilator
FVC (L), FEV1 (L), FVC/FEV%, PEF (L/min), FEF25-75 (L/s), FET (s) (Forced Expiratory Time in seconds), V

Ext

(Volume Extrapolation in % or mls), FIVC (L), PIF (L/min)
The volume-time curves and Flow-Volume loops for 3 trails for pre and post bronchodilator
The final report with the following included:

Best efforts chosen

Lower Limit of Normal (LLN) for FVC, FEV1 and FEV1/FVC% if available

Predicted Values for FVC, FEV1 and FEV1/FVC%

Percent Predicted for FVC and FEV1

Post Bronchodilator Percent Change for FVC and FEV1
Technician or Post Test comments: 

Provide test results quality whether the results are acceptable and/or repeatable based on current ATS/ERS criteria.

Provide brief information if test results are unacceptable and/or non-repeatable.

Provide type, dose, and mode of delivery of fast-acting bronchodilator if applicable.
Review of final results:

 

Provide a brief review of results based on current ATS/ERS guidelines to conclude that results are normal, "mild/moderate/severe obstruction" or restriction.
Review of Applications
Please allow approximately four weeks for notification of your application status.

The applications are reviewed according to the CACPT eligibility requirements for Spirometry Certification including verifying your professional qualifications

.
If you receive a letter of conditional eligibility, you must meet the conditions stated in the letter before the application deadline June 20, 2019

Candidates who do not meet the eligibility requirements will be notified of the specific reason(s) in writing.

When a candidate is approved and eligible to challenge the exam, they will be given the username and password to access the Curriculum and Matrix on

www.cacpt.ca

.

 

Resources used for the exam questions are provided as well.
Preparing for the Exam
The candidate will start studying on their own.

The candidate will be provided with information on how to register and pay for the examination fee of $350.00 and provided with exam details such as date, location and time. 

Candidates may cancel sitting the exam 2 weeks prior with a full refund.

 

If candidate wishes to still challenge the exam it must be done at the next sitting, otherwise candidate will need to go through the application process again.