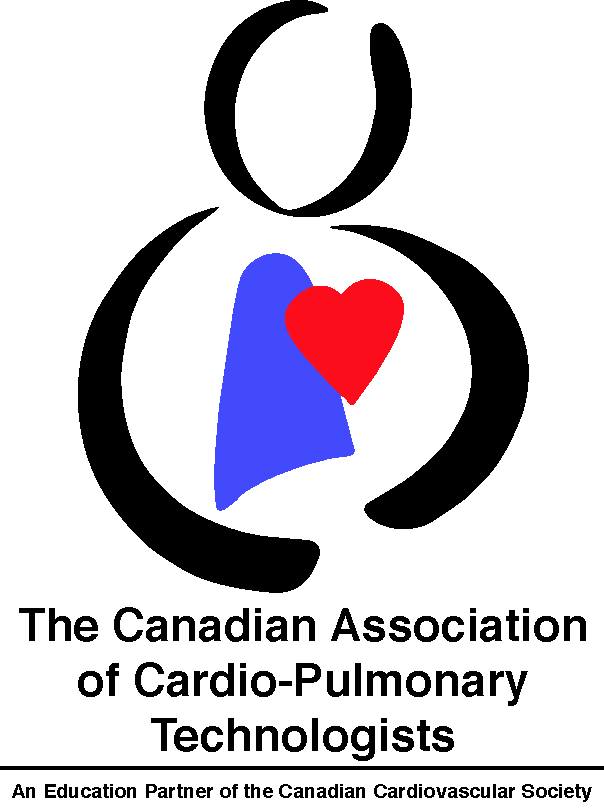 Eligibility Criteria for the National Registry Examination
Please note: The CACPT registry examination can only be challenged in Canada 
1.  All applicants for the CACPT registration examinations must be at least 18 years of age at the time of the examination.
AND
2.  Possess one of the following minimum education level requirements:
• Bachelors of Science Degree in one of the following areas: Physiology, Biology, Kinesiology, or the equivalent as decided by the CACPT Board of Directors or
• Registered Nurse or
• Major Medical Technologies Registration; including Canadian Society of Respiratory Therapists (CSRT), Canadian Association of Medical Radiation Technologists (CAMRT), Canadian Society of Medical Laboratory Science (CSMLS).
AND
3.  Possess Practical Experience as follows:
• Prior to the examination date complete a minimum of 1800 hours of full-time employment (12 months) or part-time employment (within 24 months) in the field of cardiovascular or pulmonary technology at a recognized hospital or institution; 
AND/OR
• Successfully completed a CACPT recognized Cardiovascular or Pulmonary program.