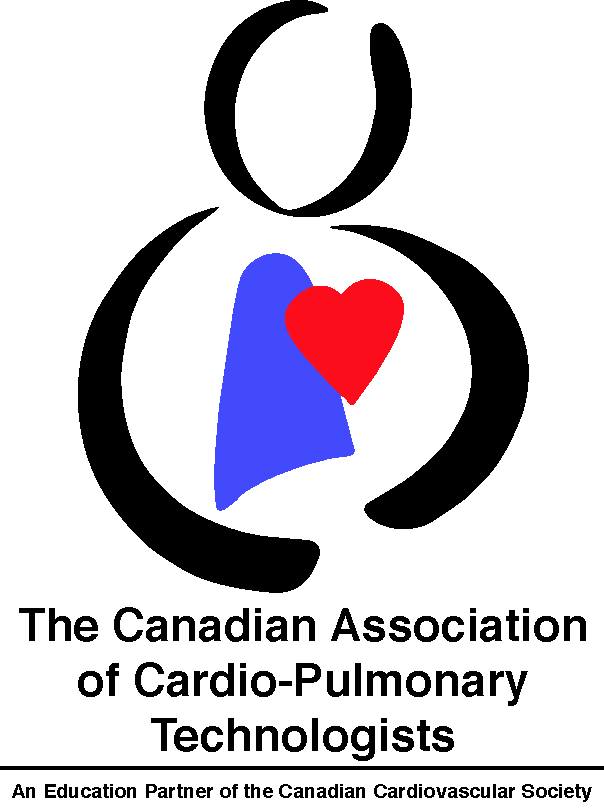 Introduction to CACPT Spirometry Certification
Spirometry Certification is provided by the Canadian Association of Cardio-Pulmonary Technologists (CACPT).  This certification is intended to improve the quality of Spirometry testing not only for those performing Spirometry Testing in a hospital setting, but in any other facility such as doctors' offices, family health teams, and research labs.  CACPT Certification in Spirometry Testing will provide employers confidence that the individuals in their employ are skilled at providing quality Spirometry Testing.  This will in turn allow the Health Care Provider to provide quality care by accurately diagnosing, treating and managing the individual with respiratory disease.  Spirometry Certification will also provide Researchers who require Spirometry testing data statistical confidence to help prove or disprove their hypothesis.
The National Spirometry Certification examination is a 2 hour multiple choice exam.  The exam has sittings across Canada at specific proctored sites. The cost is $250.00.
Upon successfully challenging the Spirometry Certification Examination AND paying the $75.00 annual membership dues to the CACPT, the member may then use the designation awarded by the CACPT as CPT(S) – Certified Pulmonary Technician in Spirometry.  Member will be provided a membership card upon payment of the dues.  Dues must be paid annually in order to be a member in good standing and to continue to use the CPT(S) designation.  Recertification will be every 3 years.