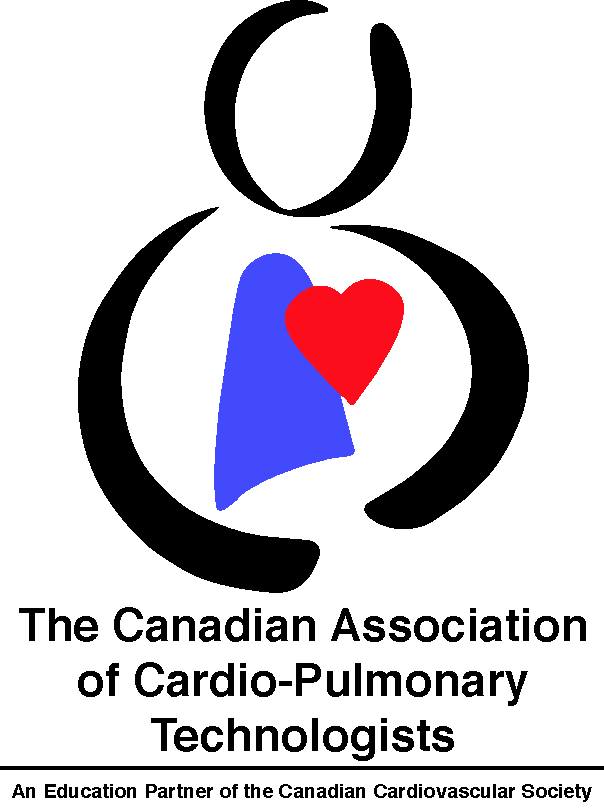 Eligibility Criteria for CACPT Spirometry Certification
Part A
Must be employed in a facility where Spirometry testing is routinely performed.

Have some knowledge of medical terminology and procedures

Must be working with other trained individuals or under the supervision of a physician(s) who is able to interpret the spirometry results.
Part B
Option 1
Completed a Spirometry course * approved by CACPT within the past thirty-six (36) months.

 

If the course was taken more than 36 months ago please contact

spirometry@cacpt.ca

.

 

It is not necessary to submit any Spirometry examples as this would have already been done for the course.
Or
Option 2 
Received at least three (3) months of on the job Spirometry Testing Training.  The qualified preceptor must be a physician or RRT or Registered with the CACPT- (RCPT(P), or allied health professional who are currently active in Spirometry testing.

 

For more clarification on what is a "qualified preceptor" contact

 

spirometry@cacpt.ca

Submit seven (7) Spirometry Examples performed by the applicant under the supervision of a qualified preceptor.  All examples and supporting data will be evaluated by the CACPT Spirometry Committee.  See Spirometry Examples Requirement Section via button below.
*Current approved Spirometry Course by CACPT: