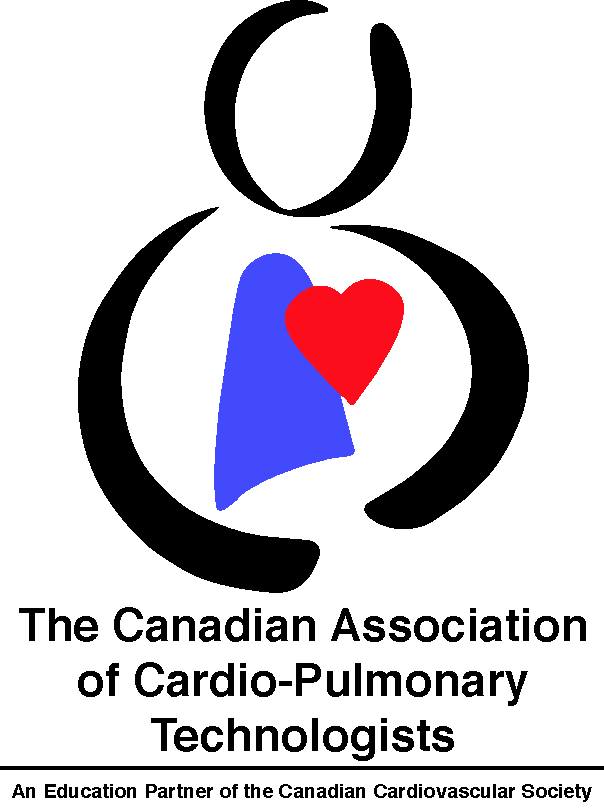 Registration Process for CACPT Spirometry Certification
Step 1: Complete the application form.  Upon completion click submit.
Step 2:  Upon submission of the application form you will be directed to the "SHOP" page to pay the non-refundable $30.00 application fee.  You will receive an email receipt for the payment.
Step 3: If applicable, submission of the 7 Spirometry examples and supporting data for review by the CACPT Spirometry Committee Spirometry Example Requirements
The application will not be reviewed until all the above 3 steps are completed.
Applications must be received and approved by application deadline to be eligible for the next exam sitting.